Introduction
A company is only as good as the team that comprises the company. Through a focus on creating a culture of not only excellence but personal accountability, the value, and importance of family, and empowerment of our team members, we have succeeded in building a team that is second to none, and a work environment and company culture that we are extremely proud of.
Message from our President
Thank you for your interest in National Electric Works. Travis and I are committed to building on the legacy that was started by our Father, Kenneth Morgan in 1989. NEW exists to provide our customers with the best possible experience with value and quality that is second to none while prioritizing a company culture that allows our team members not only to thrive but also to emphasize the importance of family. By prioritizing a culture that allows team members the flexibility to put their families first, we are able to build on this legacy not only for our customers but also for the future of the industry and our country. We look forward to the opportunity to partner with you and demonstrate what sets us apart.
Clint Morgan, President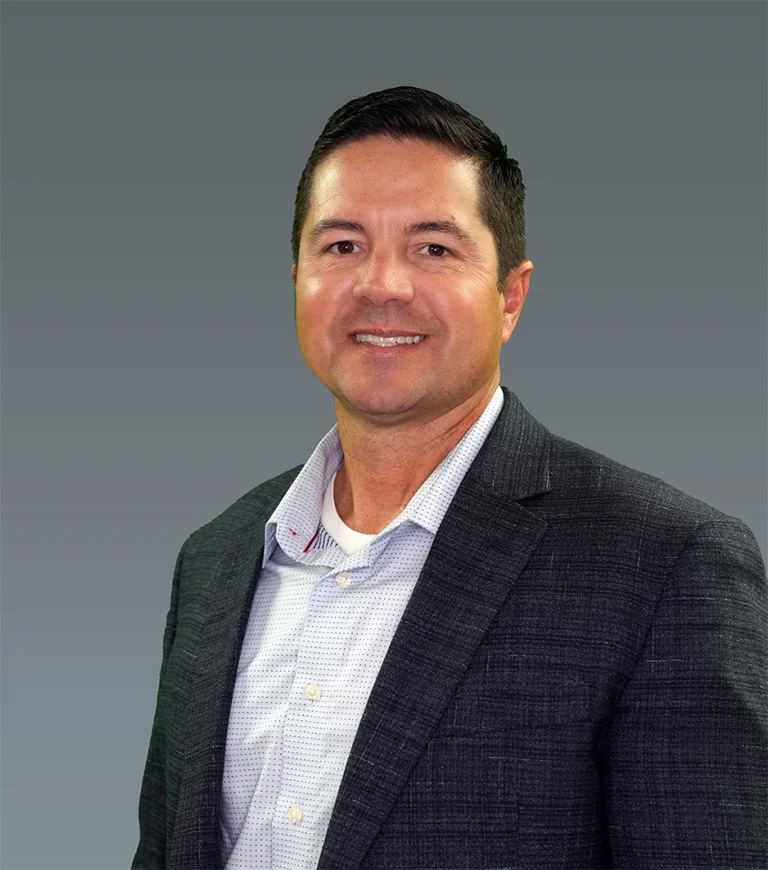 What do we value?

"Family, Honesty, Loyalty, Respect, Quality, Integrity, Trustworthiness, and Reliability"
Company Profile
With a 2022 backlog of over $20M in projects and an increased bonding capacity of $6.5M per project and $16M aggregate, we have demonstrated the ability to sustain controlled, conservative growth as well as diversification in our service offerings and markets served. This approach will allow us to maximize on future opportunities.