Leadership Team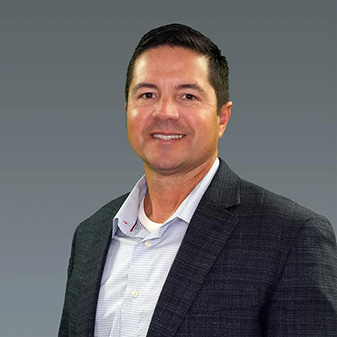 Mr. Clint Morgan
Positon: President
Experience: 29 years
Clint Morgan started with the company in 1991 as a Material Handler and has held various positions over the years including Purchasing Agent, Estimator, Project Manager and Executive VP. Clint has served on the NECA Board of Directors since 2015.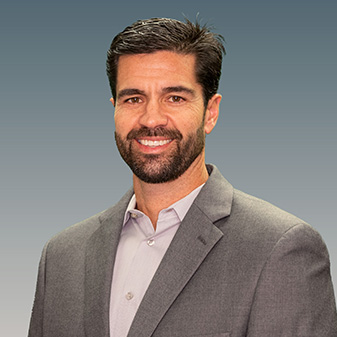 Mr. Travis Morgan
Positon: Vice President
Experience: Over 20 years
Travis Morgan has served with the company since 2001 in various roles from Material Handler to Project Manager, Operations and most recently as Vice President. Travis' skillset is diverse and he excels at technically challenging projects.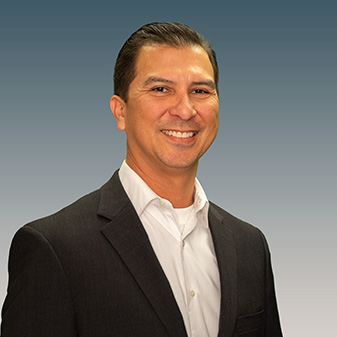 Mr. Ruben Landa
Positon: Operations Manager
Experience: Over 20 Years
Ruben Landa joined the team in 2017 as Operations Manager. Ruben has extensive industry experience starting as an Electrical Apprentice, and becoming a Journeyman, Foreman, General Foreman, and Project Manager prior to joining NEW in this role.
Mr. Damien Collins
Positon: Superintendent
Experience: Over 20 Years
Damien Collins is responsible for all the Electrical Field Teams and brings a wealth of experience to the NEW Team. His leadership style and attention to detail ensure the efficiency and quality of our installations, bringing value to our clients.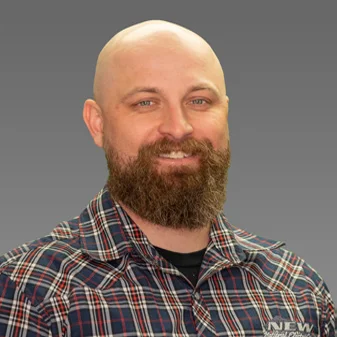 Mr. R.J. Free
Positon: Chief Estimator
Experience: Over 20 Years
With 15 years of field experience ranging from Medium Voltage Certified splicer, Industrial Controls Foreman, Process and Manufacturing Service Manager, and General Foreman, R.J.'s experience helps drive his team to approach projects with a focus on constructibility and VE options to ensure our clients are provided a quality estimate and budget they can trust.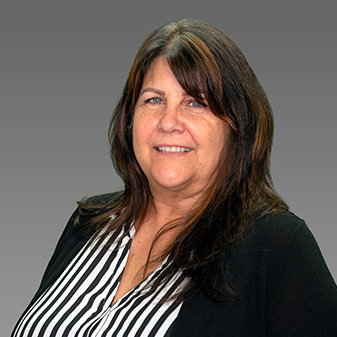 Ms. Tracy Lange
Positon: Office Manager
Experience: Over 20 Years
Tracy Lange joined the NEW Team in 1993 from the banking industry and currently leads our Accounting and HR teams as Office Manager.