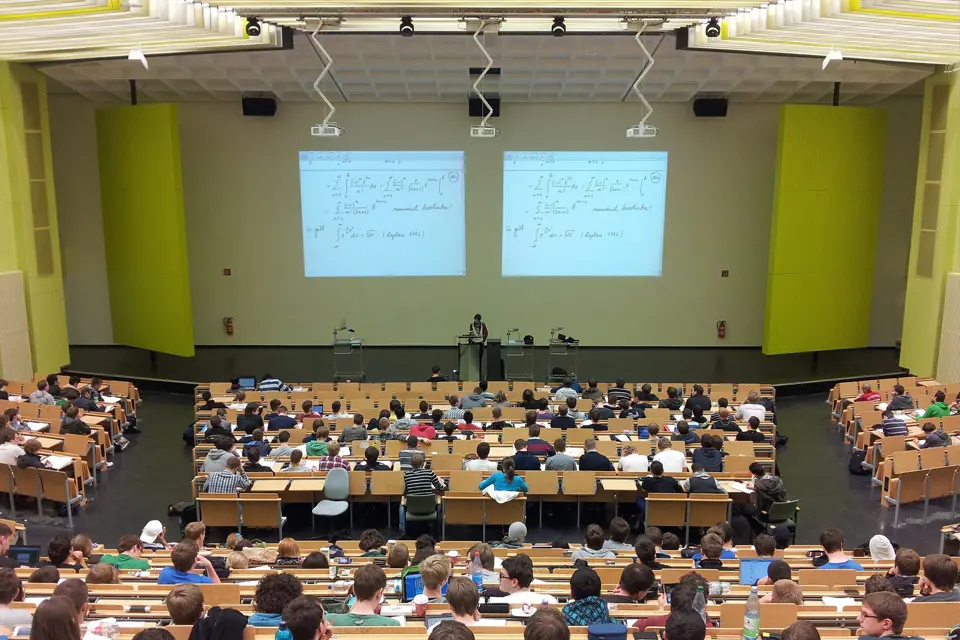 Education - Including K-12 and Higher
NEW has established itself as an industry-leading subcontractor in the Education space. We work diligently with the General Contractors and Construction Managers from Budget to Bid, assisting with constructibility reviews and budgets. Once awarded, coordination and teaming with the other subcontractors on-site allows us to be a driving force for the Contractor and Owner. The operations team we have assembled in this market is known for providing relentless follow-through and our field team uses historically proven installation methods to ensure that we push the project to its goal on time.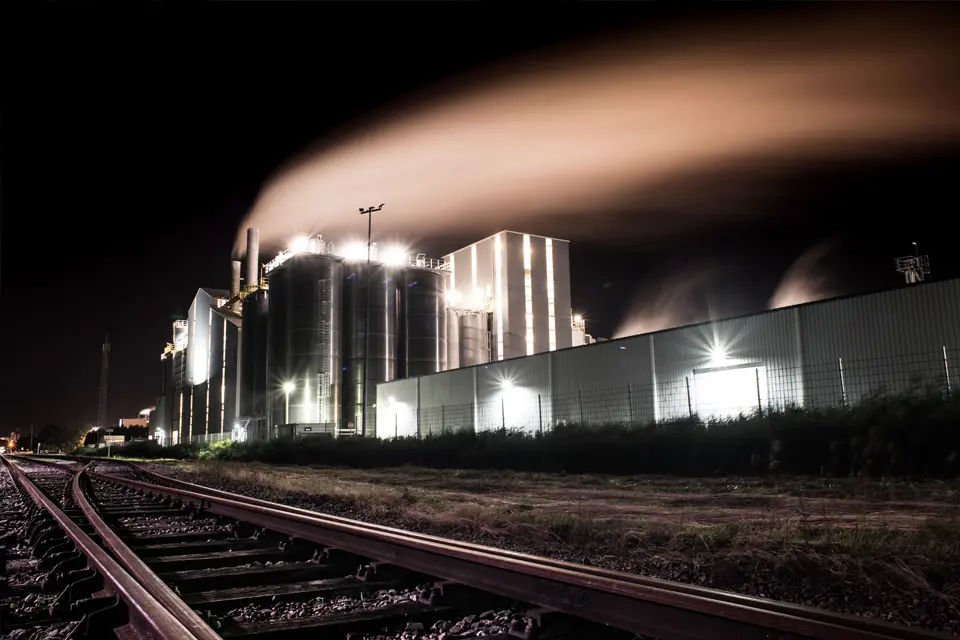 Industrial / Manufacturing
The electrical reliability of our Industrial/ Manufacturing facilities is imperative to the health of our community. NEW prides itself in having the personnel and resources to perform the intricate and precise scopes of work it takes to keep these types of facilities operational. With experience constructing and servicing Water/ Wastewater treatment plants, Pump/ Lift Stations, Pressure Reducing stations, and Manufacturing facilities NEW is able to provide a best-in-class product to our clients. NEW also provides on-premise UL508A Certified Panel Fabrication to ensure high-quality panels are available to meet our customer's timelines.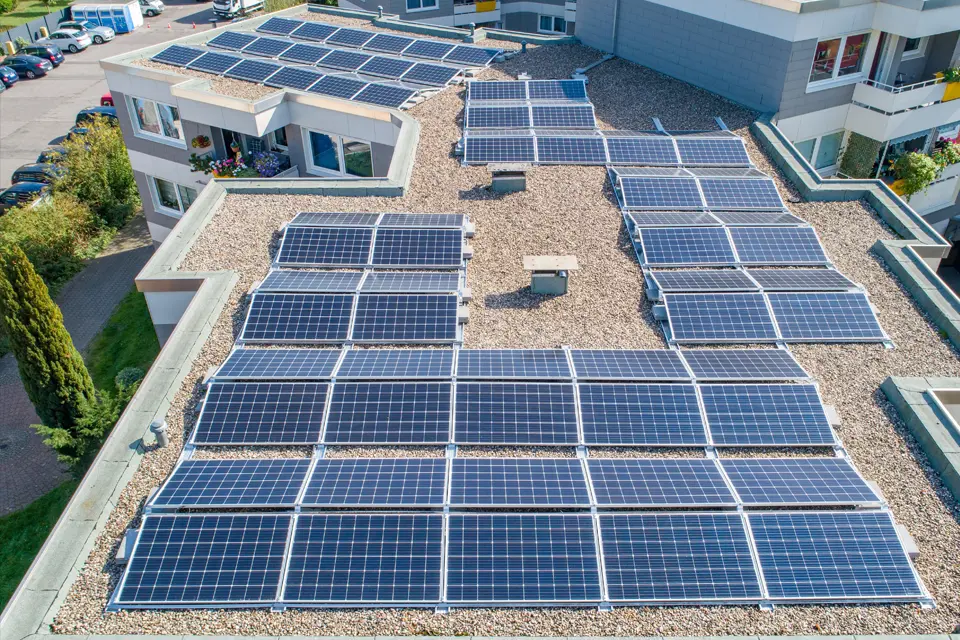 Renewable Energy
In 2021, the CEC approved the 2022 California Energy code which mandates all new buildings to be built with Solar and Energy storage starting in 2023. NEW has committed to continuing our legacy to be a Turn Key Solution for its clients and has assembled a best-in-class team to support this new requirement. NEW can provide a fully designed Battery Energy, Microgrid, Electric Vehicle Fleet, and/or PV solution for your new or existing building's needs.
---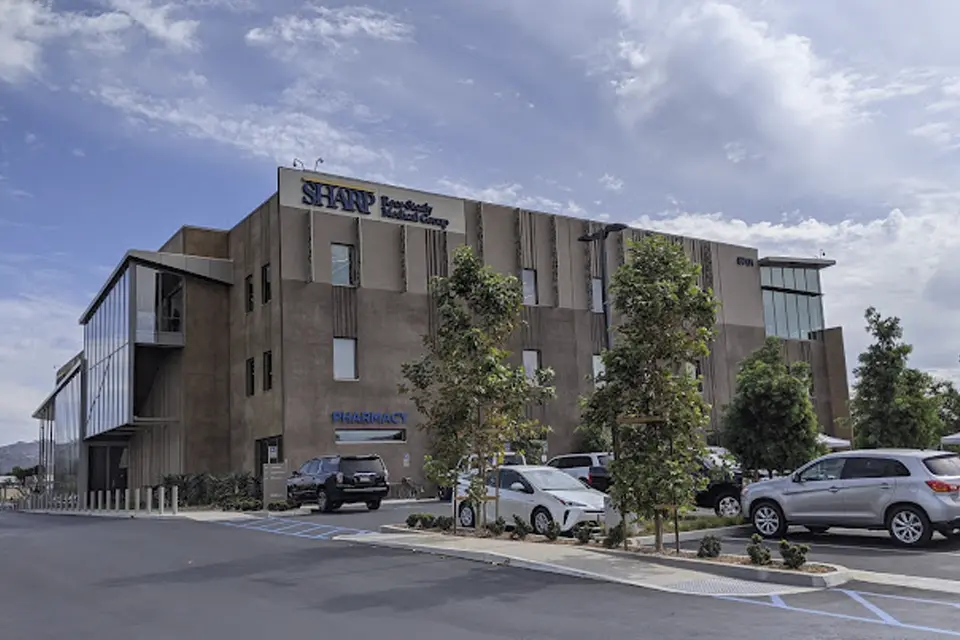 Healthcare
Healthcare has been a focus since the founding of the company. In fact, we are the longest active vendor at Sharp Healthcare. This longevity confirms our understanding and ability to operate in a power-critical environment while prioritizing patient safety and privacy. Our experience often leads us to be the lead contractor on projects, leading design-build efforts and coordinating infectious control protocols. This level of customer service enables us to transfer our skills and experience into other markets such as Biotech, Department of Defense Companies, and Technology companies.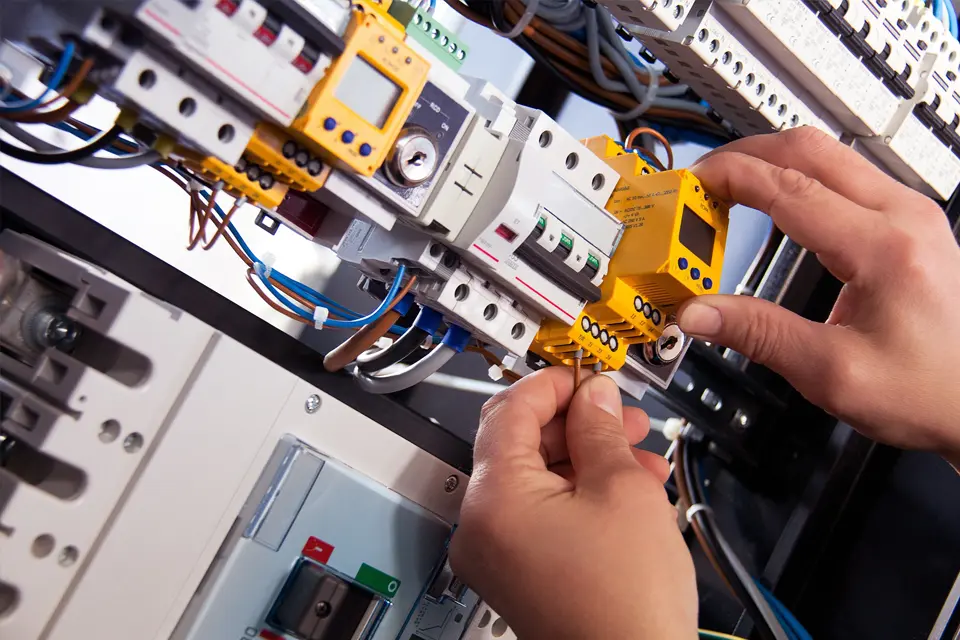 Low Voltage / Audio Visual
Prioritizing customer satisfaction is a legacy we are proud of here at NEW, So in 1992, we established our Low Voltage group so that our customers could have one team they could trust for their Electrical and Low Voltage needs. Our team of BICSI RCDD's allows us to specialize in Structured cabling systems, Nurse Calls, Sound Masking, Blue Phone, and Audio Visual Systems. Some current systems that we can provide certified solutions for are Commscope, Hubbel, Berk Tek, Hill Rom, Extron, Sumitomo, and others.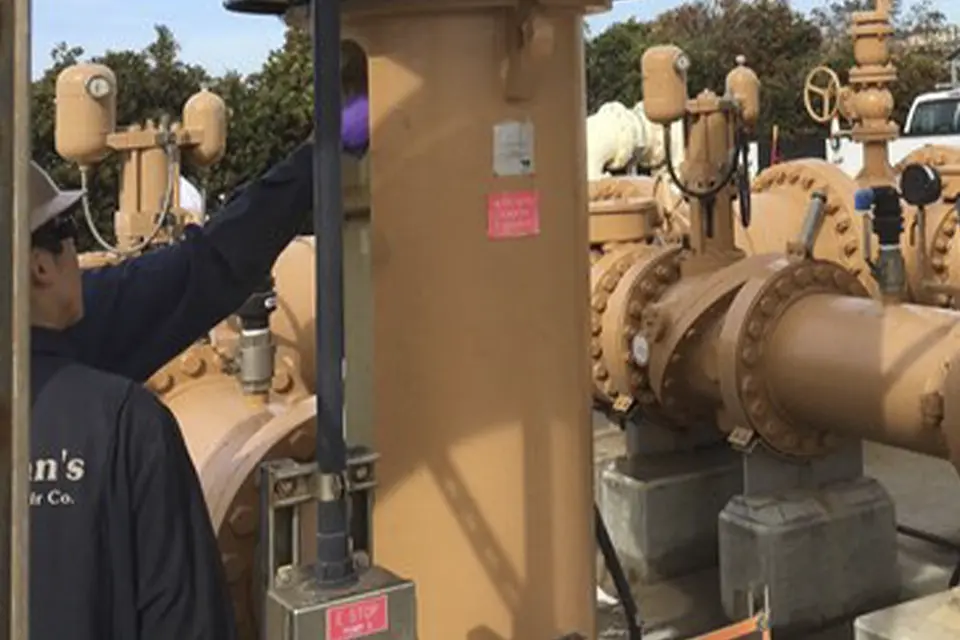 Service
Providing industry-leading service is a top priority here at NEW, so having a 24/7/365 service group is a primary part of our business. NEW provides State Certified Electrical, Low Voltage, and AV service technicians to support a range of services from an added outlet to emergency outages. Some current Service clients we have are Sharp Healthcare, The Irvine Company, and Rady Children's Hospital.